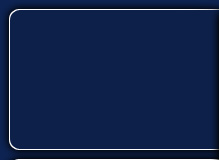 Serving South Florida and Beyond

Thompson Accounting Services         Accounting, Tax, and Business Support Services

Thompson Accounting Services provides a wide variety of accounting, tax, and QuickBooks consulting services tailored to meet the needs of our individual and business clients.  Our professional accounting services are designed to make your job easier and provide you with more time to focus on building your business.  We constantly keep abreast of changes in Federal and State business and tax laws to ensure that our clients are compliant with Federal and State regulations and are able to take advantage of ALL available business and tax incentives.

To better meet the needs of our clients, we also have individualized services for small businesses.  These services have enabled us to address clients' industry specific challenges, compliance needs and industry standard tax practices.

Get started now!  Call (305-898-7579) or email (info@thompsonacc.com) to schedule a complimentary consultation so we can help you continue to grow your organization.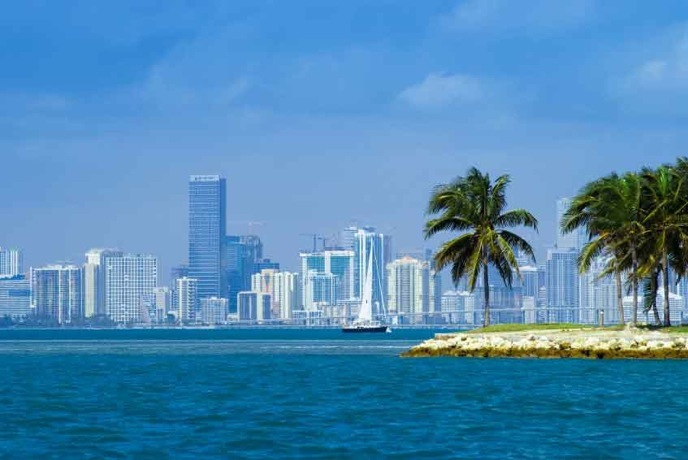 Top Five Reasons to Become One of Our Valued Clients:

1) We provide exceptional customer service including returning your calls and emails promptly.

2) We have over a decade of experience working with service providers which allows us to tailor our services to your industry specific needs.

3) We are a one stop full service accounting firm.  No need to reach out to a third party for any tax, consulting or bookkeeping needs.

4) We offer worry-free support and financial services.  Just relax and know that all of your financial needs are being efficiently and effectively met.

5) We value and appreciate your business.  We will never take you for granted.  You can take comfort in knowing that you are our priority.  We work for YOU and will never forget that.

Contact for a FREE consultation

(305) 898-7579 ph

(888) 732-6395 fx

info@thompsonacc.com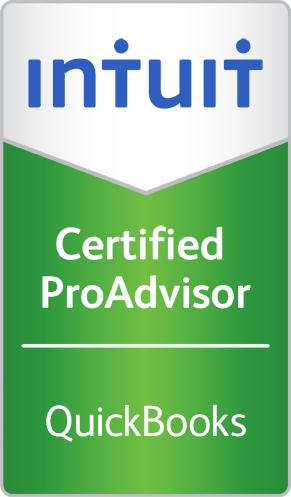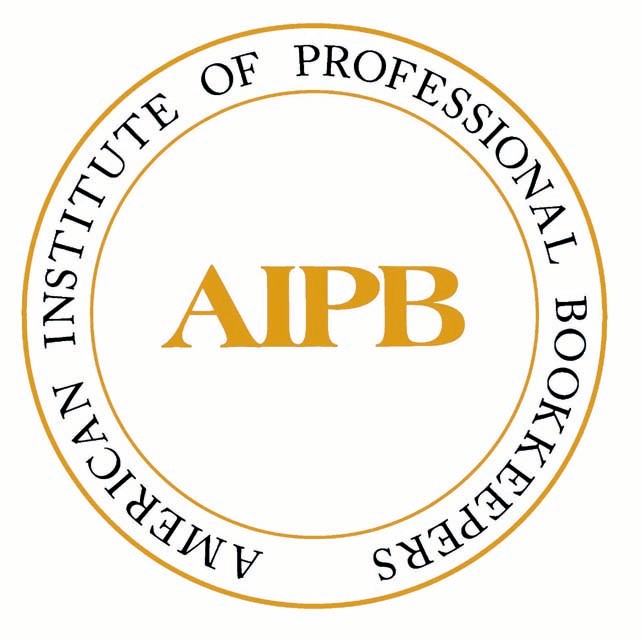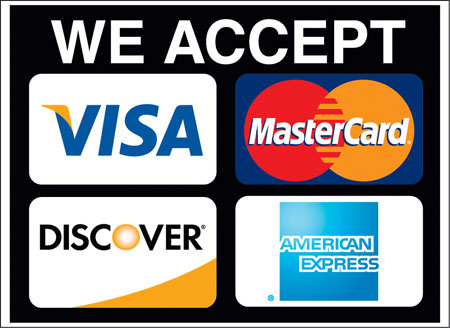 Cash and checks accepted.

8801 Biscayne Blvd

Suite 104

Miami Shores, FL 33138